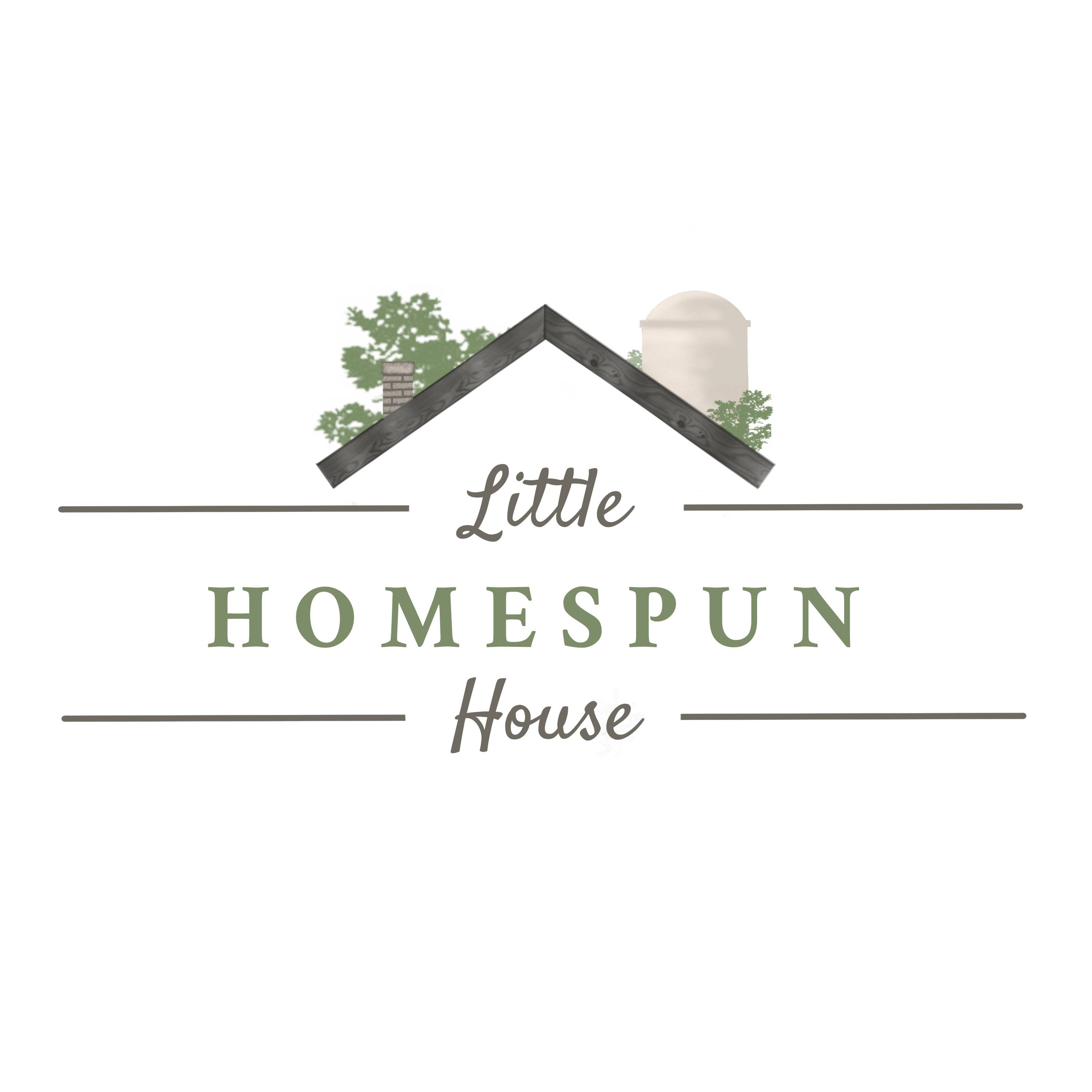 Tortillas and Salsa from the Farmhouse
I did not start today with the intention of making my own tortillas and salsa. I did have the plan to make tacos though, as my son's friends were coming over to play outside and it's our tradition whenever they come over. So I asked my husband to go to the corner store for tortillas and all they had was one very small bag. Not enough for 4 (almost men) growing boys, my husband, myself and my daughter.
Normally I do make my own tortillas but I just thought with all the action of the day it might be best to pace myself. How quickly things can change and I'm glad they did because there is just no comparison between store bought tortillas and homemade ones. I also was outside with the kiddos and noticed that my herbs were getting a bit out of control and thought it was time to start figuring out how I could use them, I mean that is why I planted them in the first place right! So I decided to make salsa to pair with the homemade tortillas/tacos. I wondered, "Can you make a salsa with fresh cilantro, basil and parsley?" Why not! It can't hurt to at least try and if it's no good I can make another with just the cilantro because honestly I had more than enough of it.
So without further rambling lets first get into how I did the tortillas. I have been making these for quite some time now but this time was by far the easiest and I got them the thinnest I ever have got them. I am going to share these tips with you so making tortillas is a fun and simple experience for you.
First here are the 5 ingredients you will need:
3 Cups Flour
1 tsp. Salt
1 tsp. Baking powder
1 Cup + a little extra of water (I found I needed a splash more)
1/4 cup of oil
Mix the dry ingredients together. Slowly add the oil and the water. You can use a mixer but I chose to use a bowl, wooded spoon and my hands. Once this is mixed together let it sit for 5-10 minutes. Divide into 16 pieces and roll with your hands into balls about 2". On a floured surface roll out each ball into a round shape about 7-8 inches all around.
Now here is where I changed things up this time. I really dislike having to put flour on my island because I hate the gooey cleanup after. So, I decided to try my small marble pedestal to roll the tortillas on and this worked extremely well.
(Here is an option for a marble rotating lazy Susan and this is another option that is a little higher.)
No need for flour because dough doesn't stick to marble and because it was on a pedestal I could turn it as I was rolling to get an almost perfect circle shape. Another thing I changed was I used my daughters small rolling pin instead of my big one. This made it so much easier as I could just use the roller with the palm of my hand as I moved the pedestal around.
Place your formed tortilla on a plate with wax paper and do this with all 16 tortillas, placing a piece of wax paper in-between each one. I placed mine in the fridge until I was ready to cook them as this helped them come off the wax paper much easier.
When you are ready to cook the tortillas place one on an oiled cast iron pan (I chose this kind of pan because I cooked mine over a fire) or whatever pan you prefer over medium heat. Cook the tortilla for about 2 minutes or until browned slightly and flip over cooking for another 2 minutes or you can tell it is done. These don't take long because they are so thin so adjust according to what you observe. Place the tortillas on a plate and if possible try to keep the plate warm.
Fill the tortillas with your favorite toppings. We used cooked ground deer meat (ground with bacon) and taco seasoning, shredded head lettuce, diced orange and yellow bell peppers, my salsa (recipe below), grated cheddar cheese and sour cream.
Here is my Salsa recipe:
1/4 Cup of diced onion
1/8 Cup chopped green onion
1/2 cup diced grape tomatoes
2 tbsp. of fresh cilantro
6 fresh basil leaves chopped
4 small clusters of fresh parsley chopped
1/8 tsp of cayenne pepper
1/4 tsp. of salt
1/4-1/2 tsp. of sugar
1.5 tbsp. of lime juice
Combine all ingredients into a bowl and put on top of your filled tortilla.
I hope you enjoy taco night as a family!!! Find a printable recipe here for the tortillas and salsa.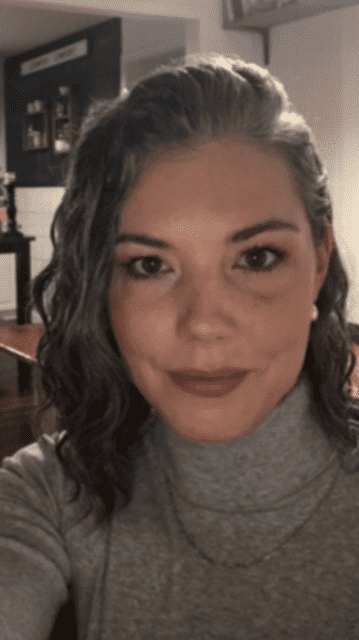 About the author
Kelly Raabe
Kelly and her husband are raising two teenage boys and a toddler girl on an old 200 acre farmstead. They value providing food from the land for their family, such as venison, goose, duck, fish and their garden harvest. They own their own business and try to teach their children the value of hard work.