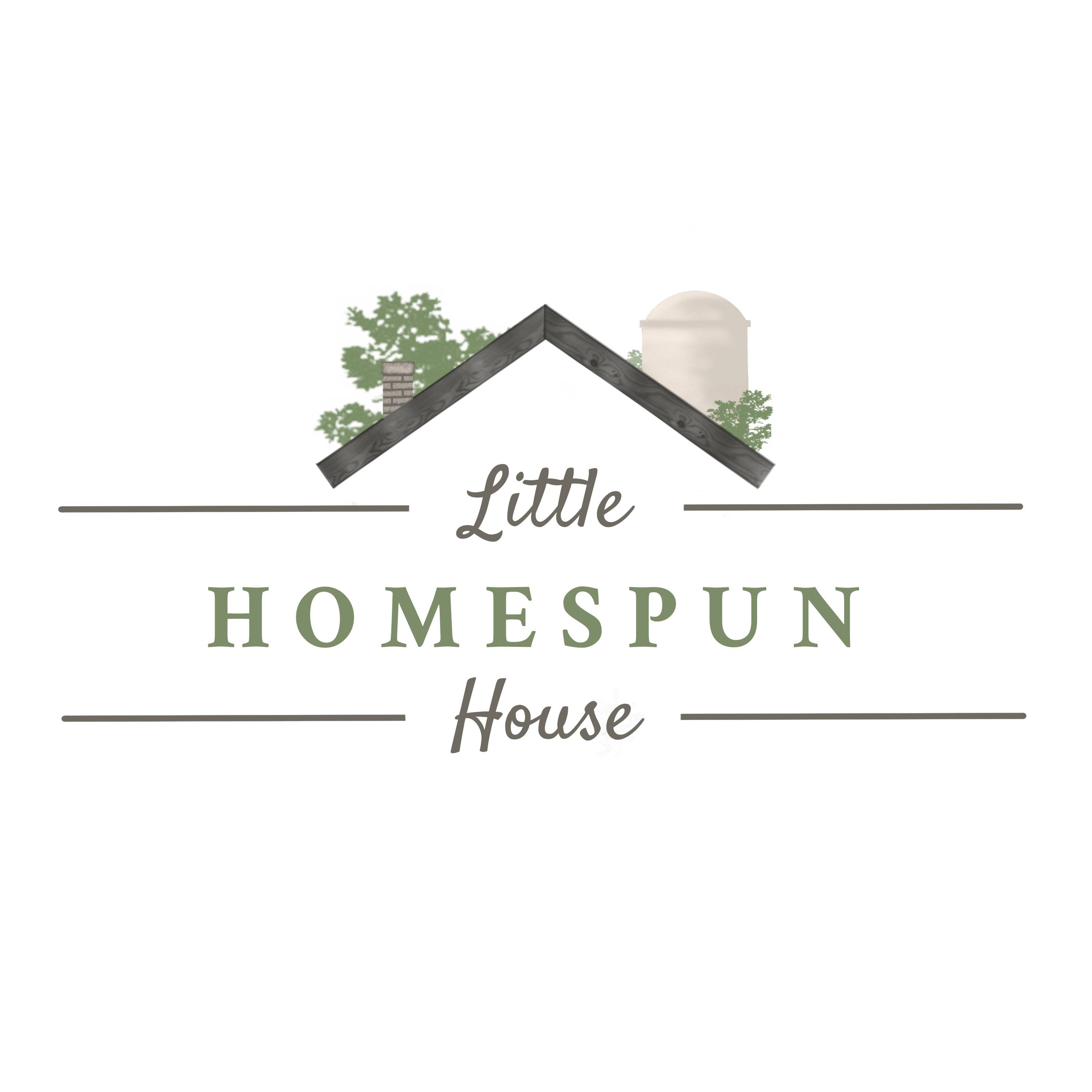 It's Time for a Toddler Bed - Now What?
There was a time not too long ago that you could not get me to even touch a power tool! But, with a big change in my circumstances I had to really get out of my comfort zone and do what I had to do, if anything was going to get done. The quote, that 'great things happen out of your comfort zone' is so true.
This past winter I took on a spontaneous project and it was a prime example of me getting out of my comfort zone. I would like to share the project with you and a little bit of my process.
My baby was outgrowing her crib and ready for a toddler bed. What a crazy transition! Well, my "do it yourself" brain wheels got turning. I figured this would be a project I could take on by myself and see what I could accomplish.
I searched through my garage for any scrap wood I had laying around. There I found sheets of plywood, 2x4's, a wood pallet and a foot-board from an old bed frame. Perfect!!
The foot-board had a cute little wagon wheel on it, so a western theme bed idea it was!
I cut the pallet ends to make the sides and attached that to the foot-board.
I then reused the metal crib mattress frame and attached that to the pallet frame.
Now for the head-board. I did not want any ordinary one. It had to be unique. I boxed in a frame with the 2x4's for the head-board. I was thinking of doing a peaked roof to make it look like a little cabin, or a gambrel roof to make it look like a little barn. But because of the wagon wheel, I just HAD to make it look like a horse drawn carriage!!
I sketched on the plywood the semi circle front and back boards, and started to cut them out.
Those looked good, but there was a large gap between the front and back. I didn't want solid wood holding it together, as it would not look like a rounded canvas wagon cover. So, in my garage I found an old dresser and decided to take the thin particle boards off the backs of the drawers. Excellent! It held the structure solid and still kept the nice round shape I was going for.
Then was painting time. I used what paint I could get my hands on and got 'er done.
I threw a white sheet on for the roof and my toddlers bed was complete before she got home! What a fun do it yourself accomplishment!!!
This whole project did not cost me a cent! I used what I had either laying around, piled or removable from something else.
Remember to get out of your comfort zone and try something you've never done before. Never underestimate yourself and what you can accomplish!
I hope you all enjoyed seeing my project. Please leave me a comment in the comment box below. We would love to hear your thoughts and any projects you have tackled yourself.
About the author
Jodie Rhodes
Jodie is raising her daughter with farm life in their surroundings. Her biggest goal is to make sure her daughter knows where her food comes from, and provide the best nutrition she possibly can. Milk cows to provide all the dairy products for her family, and meat animals to fill their freezer. Each day is filled with trying to live the frugal old fashioned lifestyle that she admires.