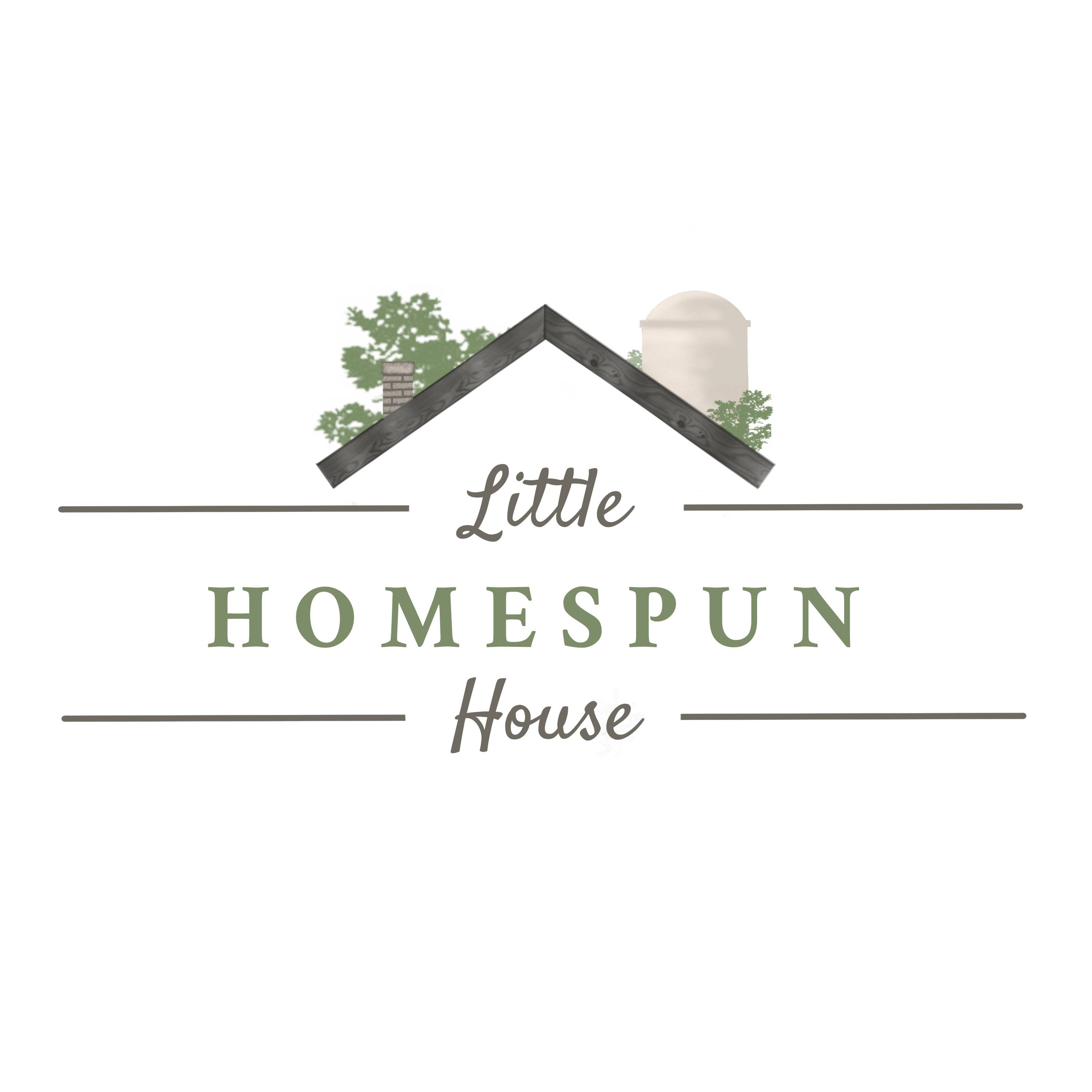 Farmhouse Morning Glory Muffins
Waking up to these "new" cool and frosty mornings had me wishing for a tasty warm treat to have along with my coffee. My mornings are pretty busy with getting my son ready for school, getting the guys off to work, creating invoices, answering the phone, feeding the pets, the general picking up of the house so that I can think straight and running after a toddler.
This seems to leave me little time to eat a proper breakfast. I was craving something that was not only filling and hearty but nutritious too. Morning Glory Muffins came to the rescue. These muffins are dense but moist and full of all sorts of good things. Carrots, apples, nuts, raisins, seeds and just the right amount of sweetness and spice. The other bonus is that one of my sons doesn't like walnuts and the other one doesn't like raisins so more for me. We are allowed to have something just for ourselves once in a while aren't we!
To start I like to get out all the ingredients I will be using. This saves time so you are not constantly going back and forth to your cupboard while you are making the recipe. The ingredients you will need are flour, baking soda, cinnamon, ginger, salt, chia seeds, eggs, brown sugar, honey, canola oil, apple juice, vanilla, 3 carrots, 1 apple, raisins, walnuts and coconut. You can definitely make substitutions. More on that below.
Preheat your oven to 425 deg. F and grease or place muffin liners in your muffin tin. Start mixing together the flour, baking soda, cinnamon, ginger, salt, and chia seeds (optional) in a medium bowl.
Then in another medium bowl whisk the eggs, brown sugar, honey, canola oil, apple juice, vanilla, shredded carrots (*See note below) and small cubes of apple together. Your mixture will have a lot of liquid but this is good and will contribute to the moistness of you muffin.
Next slowly add in your dry ingredients to your wet ingredients. Mix until no flour mixture is visible. This should have a nice thick consistency. Then add in the additions of your choice. This is when I added the raisins, walnuts and coconut.
Scoop you batter in to prepared muffin tins and bake @ 425 deg F. for 5 minutes. Then turn down the temperature to 350 deg. F and bake for an additional 18 minutes. Test with a fork to make sure the middle is not gooey and bake for another minute or two if necessary. Remove from oven and place the muffins on a wire rack to cool.
Look at that goldenly goodness
I hope you enjoy these filling muffins, that in my opinion are like a quick little breakfast all packed into one and make my mornings just a little more enjoyable!
Ingredient Substitutions
There are quite a few substitutions you could make for allergy purposes or for preference. Below are some changes you could make.
Flour: You can use whole wheat flour instead with the same measurements. Your muffins will have a slightly darker look to them and may have a bit dryer texture. Alternatively you could make these muffins with white flour and replace 1/3 of it with whole wheat flour. In this case you would put 1 1/3 cup of white flour and 2/3 cup of whole wheat flour.
Brown Sugar: You can use coconut sugar instead of the brown sugar using a ratio of 1:1. You may want to add a bit more oil to the recipe when using coconut sugar as it may cause the muffins to be a little bit dryer. You could also replace the brown sugar with maple syrup but instead of a 1/2 cup you should go down to 1/3 cup of maple syrup and watch your cooking time, checking a bit more often for doneness.
Walnuts: Instead of walnuts you could substitute quite easily with pecans, chopped pistachios, or sunflower seeds.
Raisins: You could leave these out if raisins aren't your thing or you could substitute them with dried cranberries or some other kind of chopped dried fruit.
Apple juice: This actually was a substitution I made in this recipe as I thought it would go well with the addition of the apple. You could use orange juice instead or pineapple juice and both would taste delicious.
Apples: You could use 2/3 cup of canned pineapple or fresh chopped pineapple.
Carrots: A good substitution would be to use shredded zucchini or just add more apple but this time shred the apple.
Oil: You could use melted butter.
*Note: I think it should be noted that because of the higher baking soda content in this recipe you will most likely notice that the carrots may have a green colour to them. Do not be alarmed! Carrots have pigments in them that are sensitive to changes in pH balance. When the carrots come into contact with the baking soda there is a chemical reaction that takes place and this causes the pigments in the carrots to change colour and in this case that's green.
Find the printable recipe card HERE.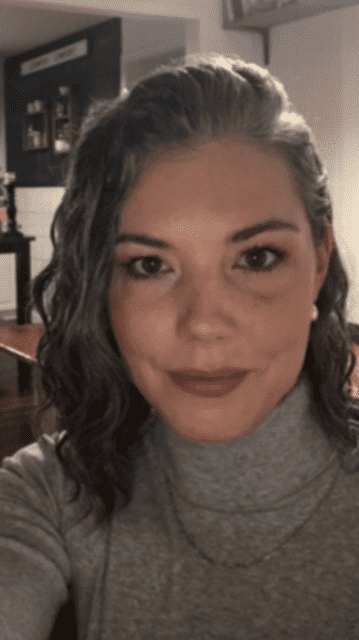 About the author
Kelly Raabe
Kelly and her husband are raising two teenage boys and a toddler girl on an old 200 acre farmstead. They value providing food from the land for their family, such as venison, goose, duck, fish and their garden harvest. They own their own business and try to teach their children the value of hard work.