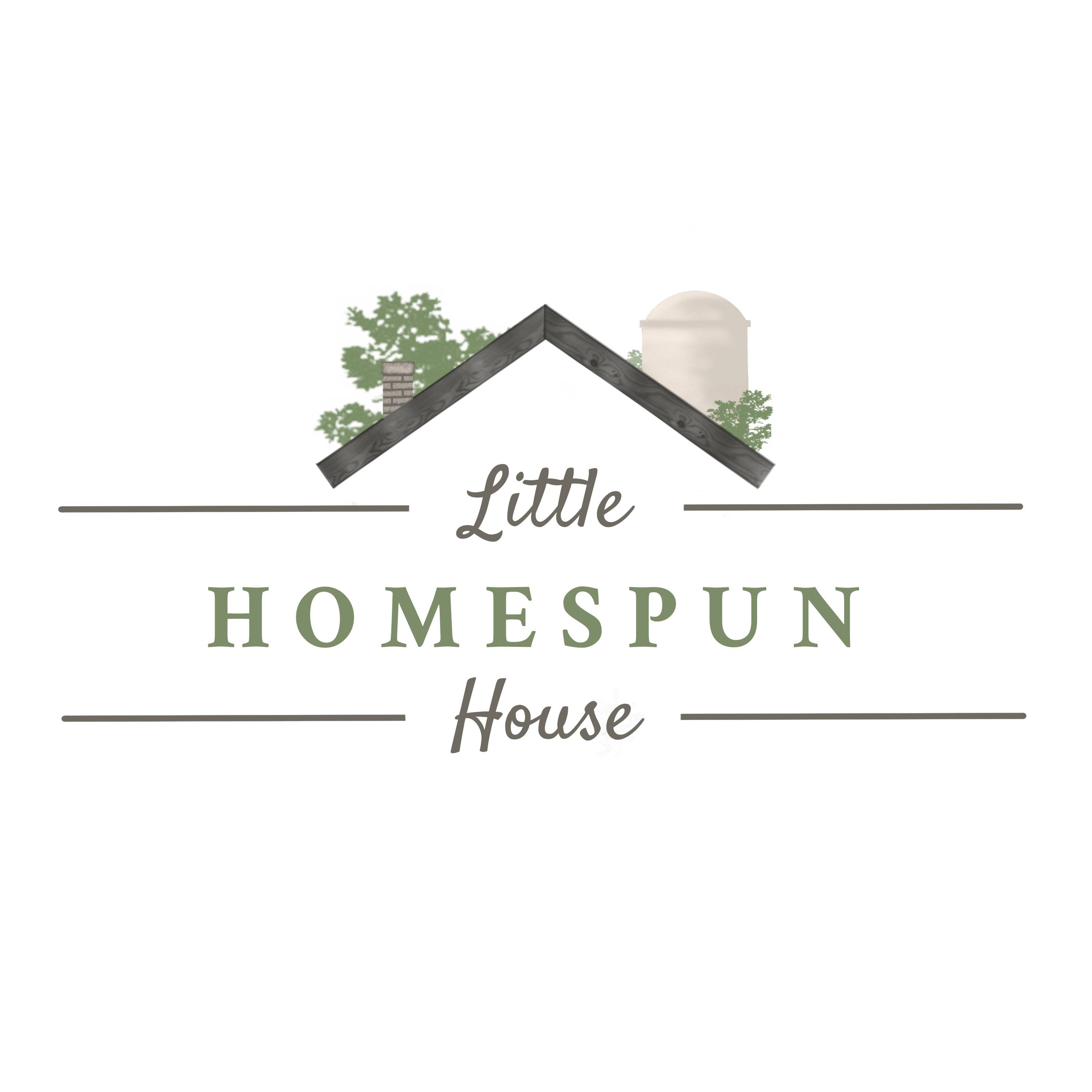 Dining table to Coffee table
By
Kelly Raabe
- October 15, 2021
This post contains affiliate links see our full discloser here.
I have wanted to find a round coffee table for some time now. I had browsed online only to find coffee tables that were not quite my style and also cost a pretty penny. I had given up on my search since I already had a smaller rectangle coffee table that was tucked to the side of my living room ready to use if I so desired.
Then a couple of weeks ago when I was taking my daily walk with my daughter to the barn I "saw" something which I have seen countless times before over the last 8 years. This time was different though for some reason and it finally dawned on me that I could transform the round dining table that had been sitting in the barn into and coffee table for essentially no cost at all.
First I had to get permission from my dear friend who left it at my house after a barn party so long ago. I asked her, "How attached are you to that round table you left here?" She was like "Oh I totally forgot about that so I guess not that attached." That is just what I wanted to hear! She said I could do what I wanted to with it so I went to work.
The first thing that I needed to do was remove the larger round piece of pressed board that was glued to the original top. This took some effort as it was really stuck on there and I didn't want to gouge the top I was trying to expose. Once I had that removed I basically took apart the table so that I not only could sand the top but so I could cut down the base to the correct height for the coffee table.
After I had the table in the two pieces I started to strip the top as it looked like someone had previously stained it way darker than the base. The old stain was really stuck on there and required lots of lacquer stripper and sanding to get it to a place I was happy with. I didn't want to remove every last bit of dark stain as I thought this gave it a really nice old weathered look. Then I added two coats of Early American wood stain and I was shocked at how well this matched the stain on the base.
Once I had the top to where I was happy with it I measured the base and taped off where I needed to cut it. I ended up taking 10" off the base to end up with a 19" high coffee table from the floor to top of the table. (And by "I" I really mean my husband as the saw needed for this project scares me because it tends to jump a little) This height works well with the seat height of my couch which is about 18". I didn't want the table to be so high that it blocked the couch or you couldn't comfortably put your feet up on it while sitting on the couch.
Lastly came my favorite part, styling it. I played around with a few decorations and options and in the end this is what I decided on. I went with a grouping of 3 different heights, some greenery, some books and some candles. I also added a few unique pieces with the wooden shoe mould and the baby dear antler. I think it is cozy and warm and it will stay for quite a while.
In the end this project cost me nothing at all but time and energy. It resulted in a round coffee table that I am really happy with and goes much better, scale and style wise, than my previous coffee table that you can see in the corner. Don't be afraid to use something you already have and change it into something you have been needing or wanting. I have seen quite a few dining tables on buy and sell for real cheap that could be cut down and used as a coffee table.
Click below on images to find similar coffee table decor items.
Let us know in the comments section if you have ever made a dining table into a coffee table or out of something else.
Happy repurposing!!!!!!!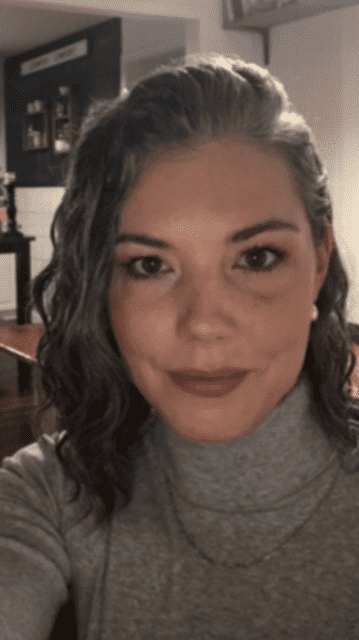 About the author
Kelly Raabe
Kelly and her husband are raising two teenage boys and a toddler girl on an old 200 acre farmstead. They value providing food from the land for their family, such as venison, goose, duck, fish and their garden harvest. They own their own business and try to teach their children the value of hard work.