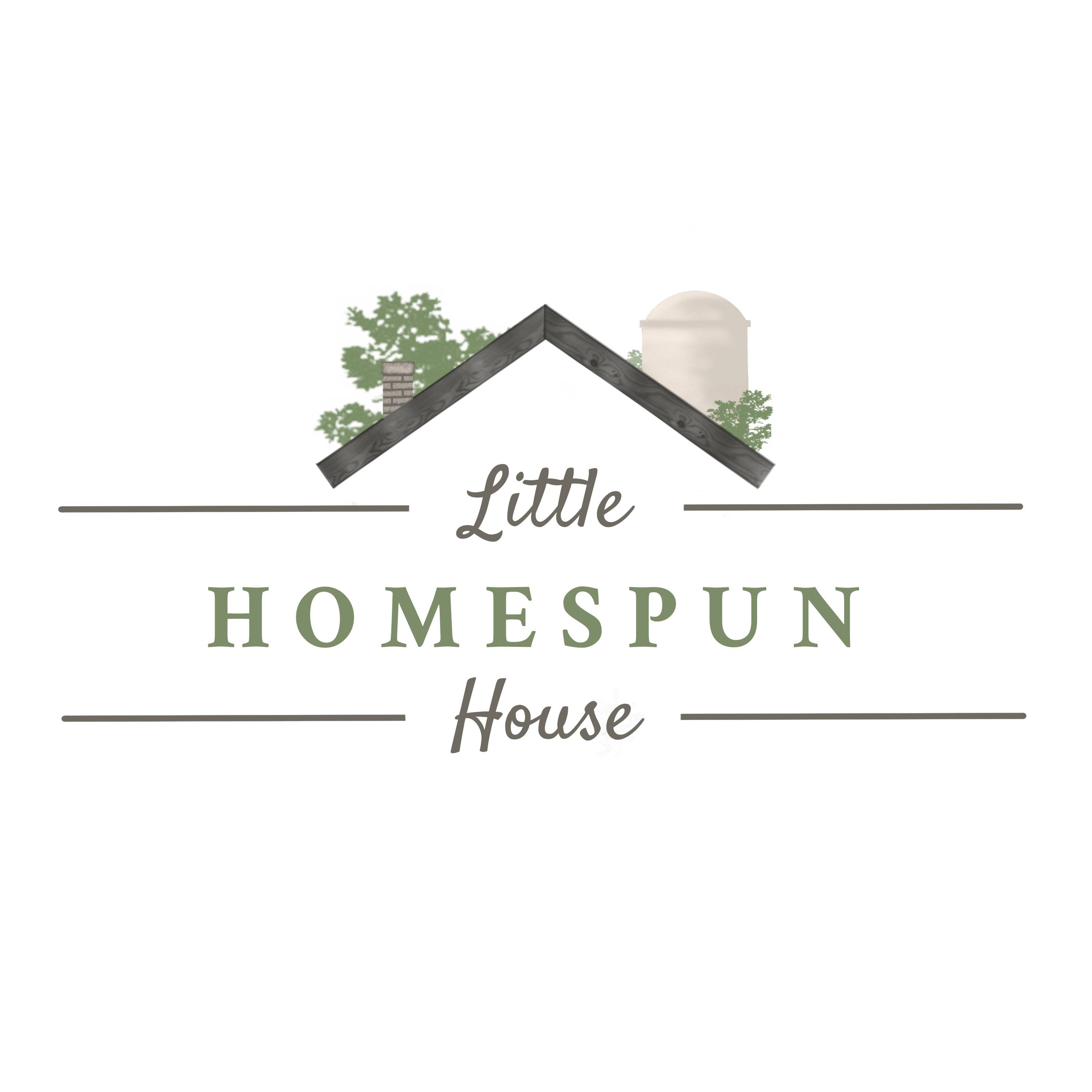 Farmhouse Inspired Centrepieces
By
Kelly Raabe
- September 3, 2021
This post contains affiliate links see our full discloser here.
A Collaboration by Jodie & Kelly
A great place to start with a dinner party or even a short notice friend over for coffee is a centrepiece. This sets the tone, casual or formal, and also serves as a decorative purpose. My mom loved to entertain and anyone who was ever invited to one of her Victorian tea parties, travelling dinner parties or kids theme parties can attest to the fact that she never spared or skimped on the details. It was the little things like name place tags, take home gifts and table decorations that really added to the occasion and made it so memorable.
This really was my inspiration for today's post. The little details can make a guest feel special, knowing that you took the time to give it just that little bit extra. There are no hard fast rules for creating a table centrepiece but we have compiled a few ideas that you might find helpful.
A Theme. It is good to establish a theme for your centrepiece. In our four examples shown there are clear themes. Country classics with sunflowers, birds and enamelware, Farmhouse fresh breakfast, dinner party essentials and coffee bar tray. When you have a theme in mind it is so much easier to find items around your home that fit and stay true to the look you are going for and the occasion you are planning.
A Base. You will need to determine what you will use for the base of your centrepiece. You could start with a tray, cutting board, flat bottom basket or wood slab of some sort. You could absolutely put all your items straight on the table but corralling them in a tray or grouped together on a wooden board makes more of an impact and provides a more manageable area to work with.

Use flowers. You can never go wrong with flowers. Whether fresh or fake, flowers come in a variety of colors and can help set the color palate for your display. For example in the centrepiece below we chose a variety of blue colored flowers and then added these blues in some other items like the bowls and towels. Chose a unique vase to house your flowers and have this as your tallest item in your collection. Then work your way down creating a sort of triangle shape. Having at least 3 different heights to your centrepiece is very ascetically pleasing.
Add books or a stand. Stacks of books or a stand of some sort can add height and dimension to your display. Make sure that what you add doesn't compete with your highest item but is lower so your eye is easily drawn to it and the sight line flows.

Use practical items. Your centrepiece doesn't always have to use purely decorative items. You could use whatever you would normally set the table with as its own centerpiece. In the example below we used dishes, utensils and napkins all together in a large flat tray basket. These are all the things you would normally need to entertain a dinner party guest. This would work particularly well for a buffet style dinner. You could place this kind of centrepiece in the middle of a large table or island and set the food all around it allowing the guest to serve themselves. Adding a menu is also fun so guests know exactly what they are going to eat.
Coffee bar tray.
Centrepieces can be a fun way to add some interest to your table when entertaining guests. Try to use what you already have and you may be surprised by what you can create using our 5 simple ideas. If you find you are missing a key element you may find it down below by clicking on the picture links.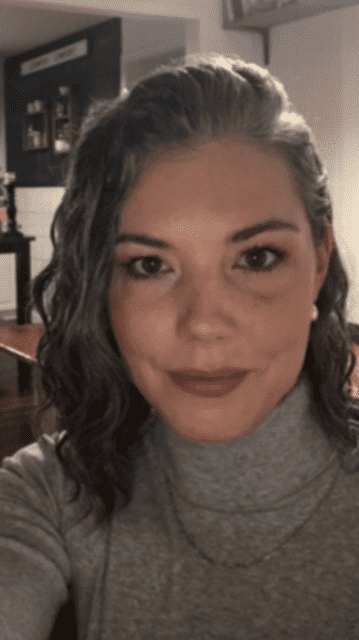 About the author
Kelly Raabe
Kelly and her husband are raising two teenage boys and a toddler girl on an old 200 acre farmstead. They value providing food from the land for their family, such as venison, goose, duck, fish and their garden harvest. They own their own business and try to teach their children the value of hard work.