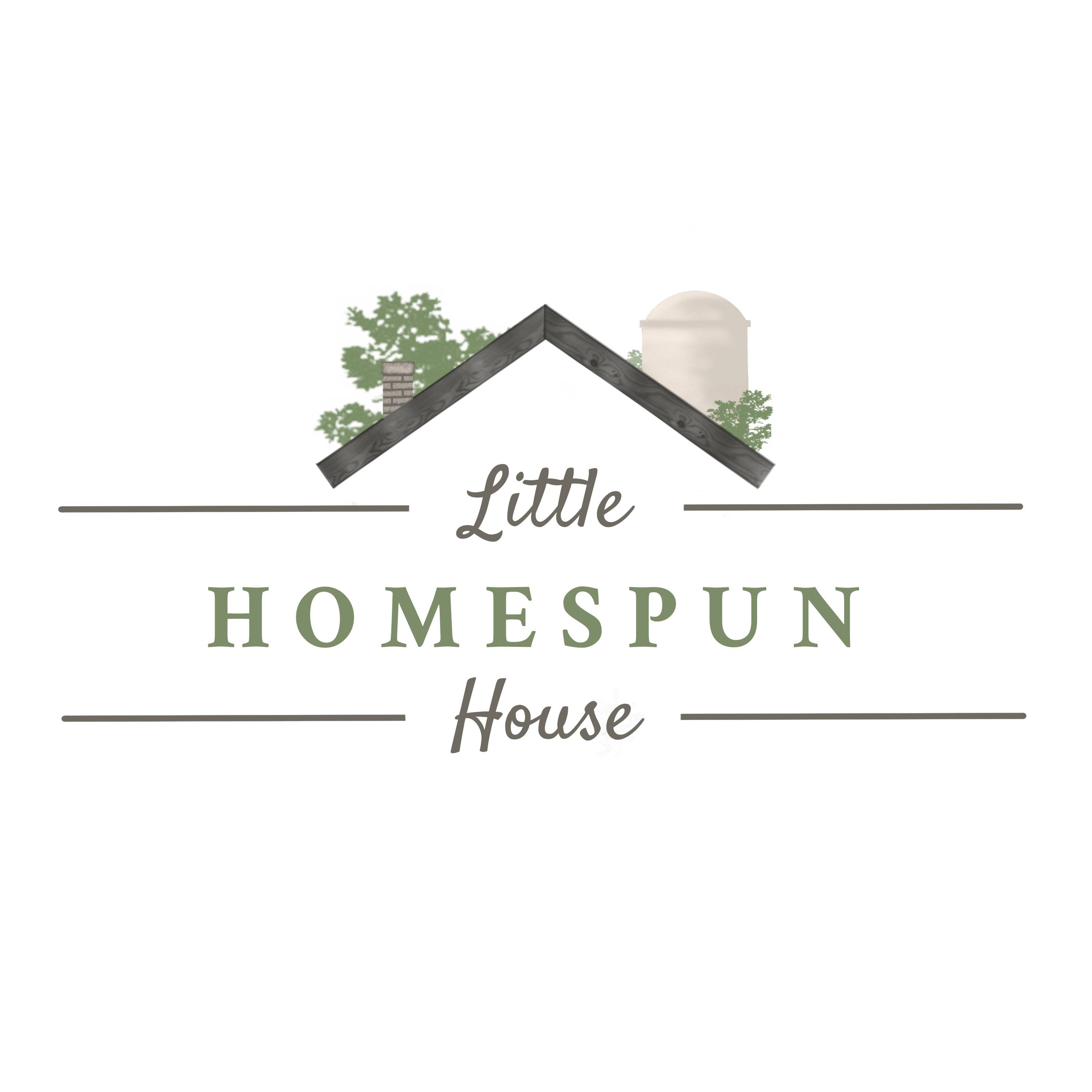 By
Kelly Raabe
- October 13, 2021
This post contains affiliate links. See our full disclosure HERE
Growing up, Saturday afternoons were for visiting my Great Grandma whom we called "Äiti", which is Finnish for Mother. She lived just up the road from us and had an amazing view of the whole countryside. She gave the most cheerful welcome, and wanted to make you feel comfortable. We would always sit in her kitchen and watch her while she made the best cup of camp coffee you ever had and then she would offer us a treat like her famous Finnish pancakes, cherry cheesecake or old fashioned doughnuts. Then we would catch up with all the recent news and happenings. I truly miss these visits and wish I could give her the biggest hug and hear her infectious giggle again. Today I want to share her Old Fashioned Doughnut recipe with you and show you how I made them.
First I mixed the eggs, sugar and lard together until well blended. Then I added the milk, salt, baking powder, vanilla and flour until a soft dough was formed. Next I rolled out the dough on a marble board until it was about 1/2 inch thick. If not using a marble board make sure to flour your surface well.
I was then ready to cut the dough with the doughnut cutter. I would recommend having a small bowl with flour and dipping the doughnut cutter into it before using it to cut the dough as it will stick otherwise.
I used Canola oil for the "grease" in the recipe although I'm sure this is not what my great grandmother used when she started to make these but she did use it much later. I heated the oil until it was hot enough and then I put in one piece of dough. It did not turn out as the oil was too hot, it got too brown on the outside while still doughy on the inside. So I turned down the oil to #2 on the element. This was now the perfect temperature for my stove and I cooked the doughnuts until they were a nice golden color for 1 minute. You may have to do a trial and error until you find out the right temperature for your stove. I used a small metal strainer to scoop up the doughnuts and I placed them on a metal cooling rack. I also cooked all the little circles of dough from the middle of the doughnuts. These are the perfect size to just pop in your mouth.
I think they turned out pretty good for my first attempt. As I ate one I reminisced about my Grandma and the times we spent together. I think it is truly amazing how a taste can bring you back in time, it brought me back to my Great Grandma's kitchen like it was our Saturday afternoon visits.
Feel free to print off the recipe and try making them too so you can enjoy a treat from the simple old days. Please note these donuts are simple and plain. You could add a dusting of icing sugar, icing or even jam but in my opinion they are just perfect on their own.
Find items for baking this recipe below. Click on the images for details.
Comment down below if you have a recipe you make handed down by someone special to you. Let me know if you end up trying this recipe and what you think.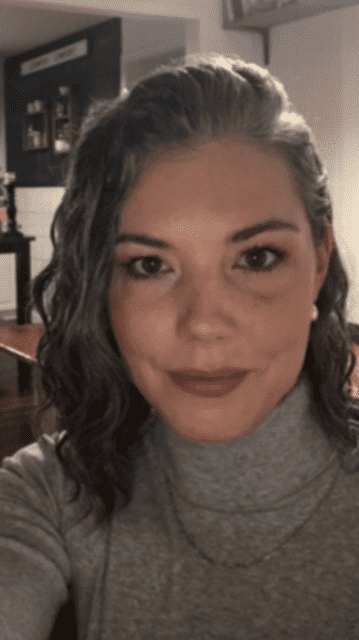 About the author
Kelly Raabe
Kelly and her husband are raising two teenage boys and a toddler girl on an old 200 acre farmstead. They value providing food from the land for their family, such as venison, goose, duck, fish and their garden harvest. They own their own business and try to teach their children the value of hard work.