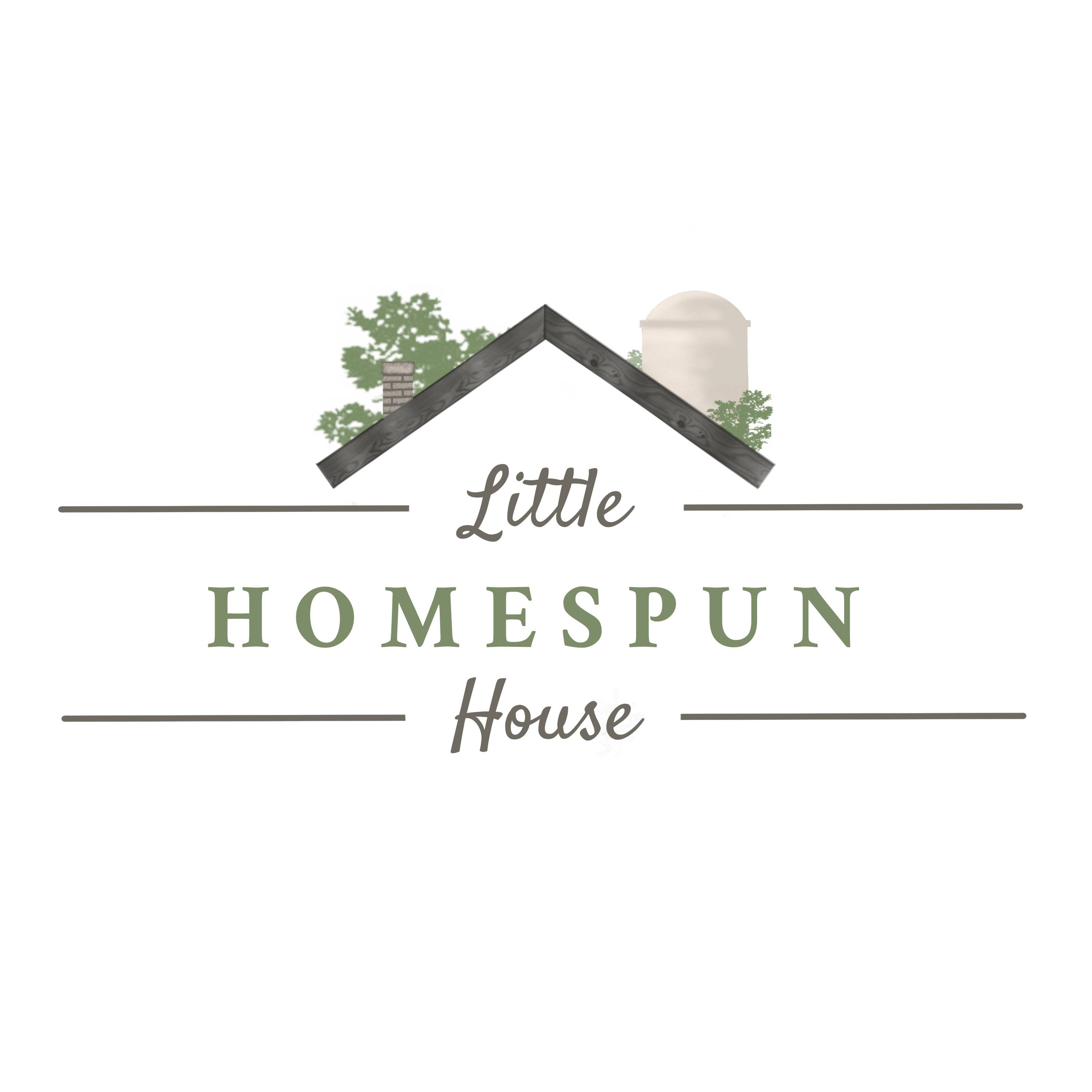 Storage For Kids Toys and Books
"Sugar and Spice and everything nice....that's what little girls are made of"
This is true in many ways, but it has been my experience that they can also be wild, determined and MESSY! Although I want my daughter to be free to play and imagine in her room, I also want it easy to clean up, with everything having that special spot. I also think it's fun for some things she uses on a daily basis to be out in the open, but still displayed in a fun way. Today we will focus on toy and book storage/displays, and then in a later post we will discuss clothing storage/display options.
First, let's talk BOOKS.
There can be so many books!! It can be a good idea to display some books, and keep them in a rotation to keep it new and interesting. Here are a few ideas for book storage/display:
These spice racks from IKEA are very handy for book display. Also, you can thrift sturdy baskets like this one, or find a wooden caddy to showcase your favorite books.
Next is SMALL TOYS.
These can forever be scattered all around the room, and the house for that matter. I only keep a small amount of these on display, and for easy "grab and go" playing. Here I have used an old tea box, of which I removed the lid. I think it is the perfect option to display a few of my daughters favorite dolls.
I categorize small toys into groups, like play food, doll house items, and shapes/letters into this hanging wall basket unit.
Then are the endless STUFFIES your little one has received as gifts, and the ones you buy near the checkout because you just want to get through the store till with the least amount of chaos as you can. I try to keep these to a minimum ...no oversized stuffies... and let my daughter choose which ones are her favorite and which to donate.
Also, I just have to include this little play kitchen corner where it always looks cute, even when it's messy. This really allows my daughter to imagine that she's cooking me a gourmet breakfast and serving me that spot of tea.
I hope this inspires you all to find creative ways to display your children's toys and books, so that they move your little one to imagine and play.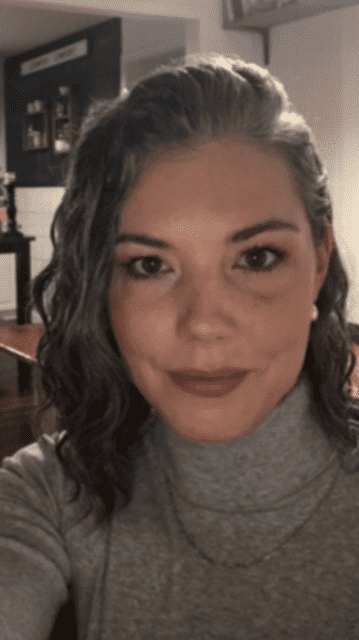 About the author
Kelly Raabe
Kelly and her husband are raising two teenage boys and a toddler girl on an old 200 acre farmstead. They value providing food from the land for their family, such as venison, goose, duck, fish and their garden harvest. They own their own business and try to teach their children the value of hard work.