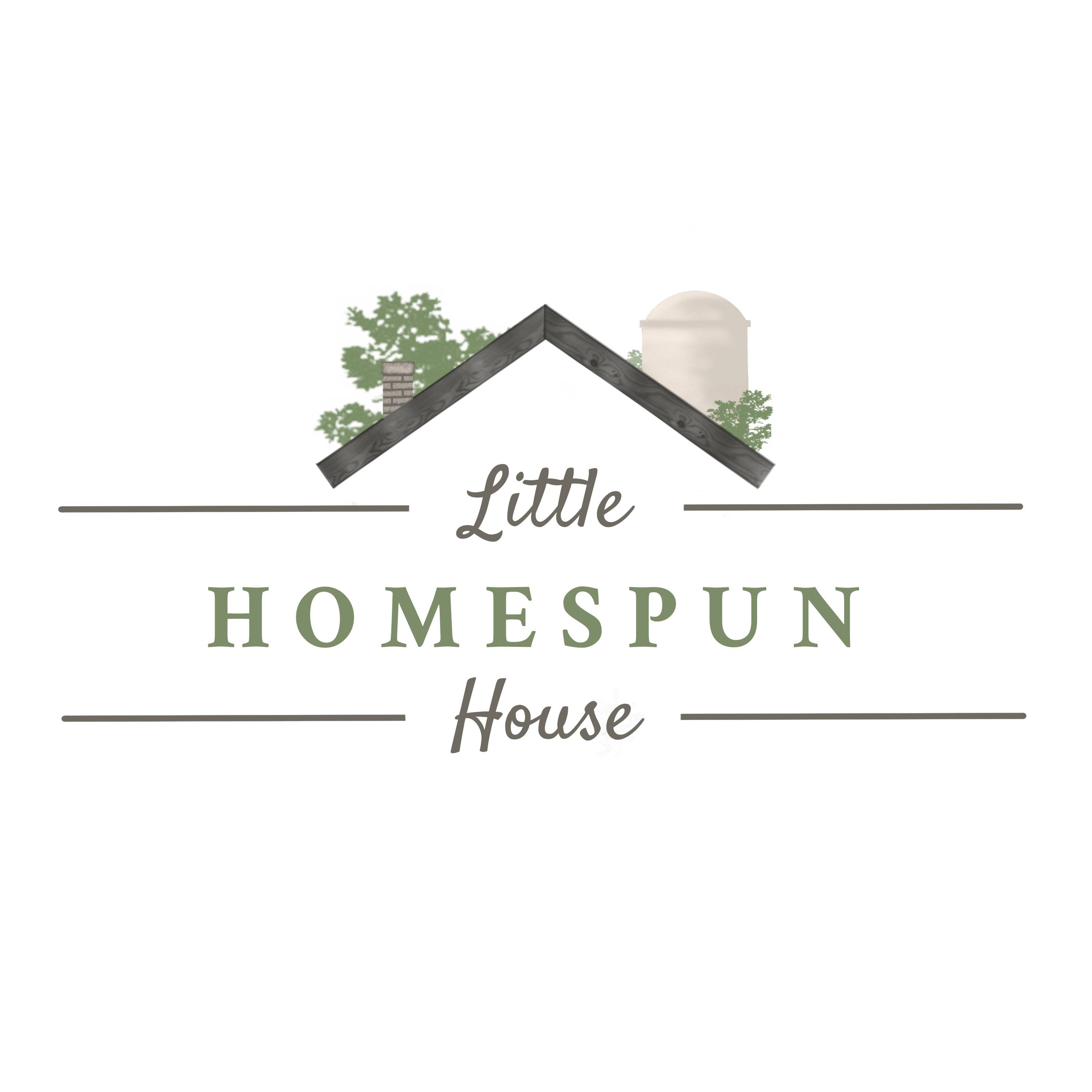 In both of the houses I have lived in, I have been blessed with extremely small entryways. I'm not sure why they were built this way, but there is barely any room to move, never mind a total lack of storage. I have struggled for years to make my small entry a welcoming space, but also function for a family of 5.
Here are 5 simple solutions for a small entry:
1. Since floor space is very minimal, using wall space is essential. Here I have repurposed what used to be an old baby gate for hanging coats, hats, purses, etc. I added very simple hooks and called it a day. It's amazing how something so simple and inexpensive can be so helpful.
2. A small mirror with hooks. This does double duty! You can take a quick peek at yourself before you leave the house, and you can keep your keys handy so you always know where they are. (That is, if you remember to put them there)
3. Stair basket. I have been on the hunt for one of these forever, but so far have not found one. Don't get me wrong, I could buy one online, but I prefer the hunt and to find one that's a little more old, if you know what I mean. These could store hats, mitts and even little shoes. I have found a basket with a lid to use until I find the "perfect" one.
4. Hanging basket. The one I have is perfect for outgoing mail, or things you need last minute while leaving the house, like your wallet or sunglasses.
5. Use the back of your door. Use a command hook or an over the door hook to hang a tote or basket. This could be purely decorative for some flowers, or it could serve as storage for possible things you need to return, or items to donate, or even your reusable grocery bags. Whatever would make your life easier and in close reach, especially when you already have your shoes on. I'm still on the search for one!!
So, while a small entryway can be annoying, and not something that you can easily make bigger, it can still function to the best of its ability with a little imagination and ingenuity.
I hope these 5 simple ways have inspired you to work with what you already have at home, and make the best of it.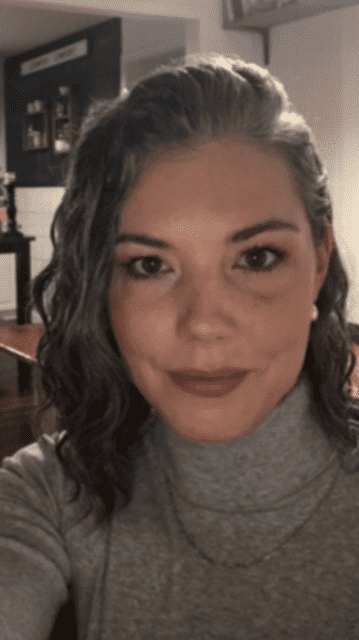 About the author
Kelly Raabe
Kelly and her husband are raising two teenage boys and a toddler girl on an old 200 acre farmstead. They value providing food from the land for their family, such as venison, goose, duck, fish and their garden harvest. They own their own business and try to teach their children the value of hard work.