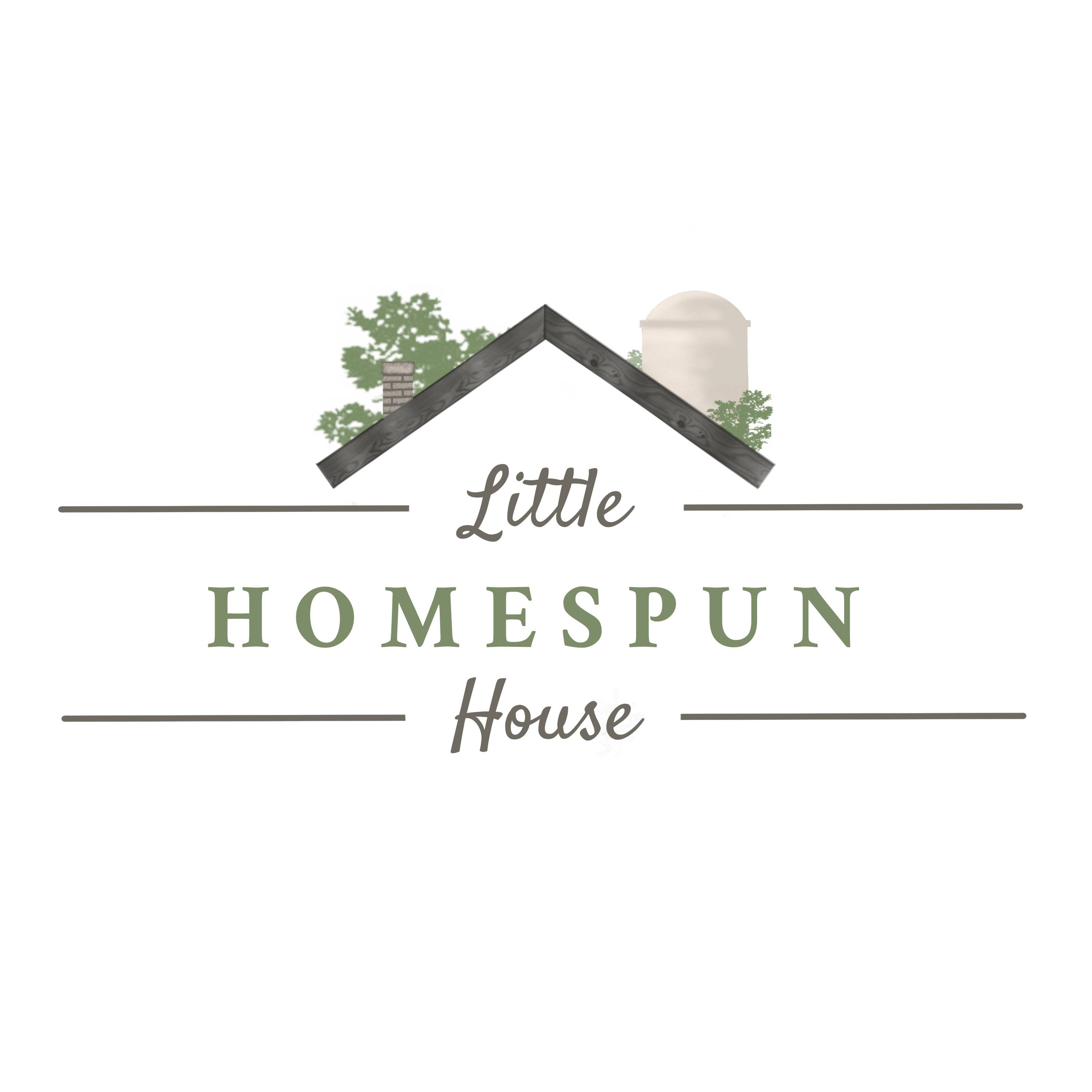 Rainy days are for indoor projects. Agreed? I am also very blessed with an easygoing toddler who entertains herself so well, that I am able to get bigger projects done if needed. There is a corner in my kitchen that I have been trying to makeover for awhile, and I finally got it mostly done. I wanted simple, but eye catching farmhouse style. So as usual, white paint and barn wood is my go-to for that.
I was searching through my outbuildings for what to use for the corner, and I happened to find an old small table in the back of the garage. The top of it was yucky old wood so I removed it and put on some scrap wood I had saved from another project. The little table fit just perfect in the corner.
Then I scooped some more wood from my barn and cut them for shelves. It ended up being a perfect spot to display my jars! Jars just make me sooo happy haha. I have not done much to my jars yet to make them presentable for display. So, to fix that I spray painted the lids black, and printed off labels. You can get the same labels HERE.
You can really make a huge difference little by little using such simple items. Hope this inspires you to get creative and use what you already have to transform your home!
Have a nice weekend everyone!
About the author
Jodie Rhodes
Jodie is raising her daughter with farm life in their surroundings. Her biggest goal is to make sure her daughter knows where her food comes from, and provide the best nutrition she possibly can. Milk cows to provide all the dairy products for her family, and meat animals to fill their freezer. Each day is filled with trying to live the frugal old fashioned lifestyle that she admires.