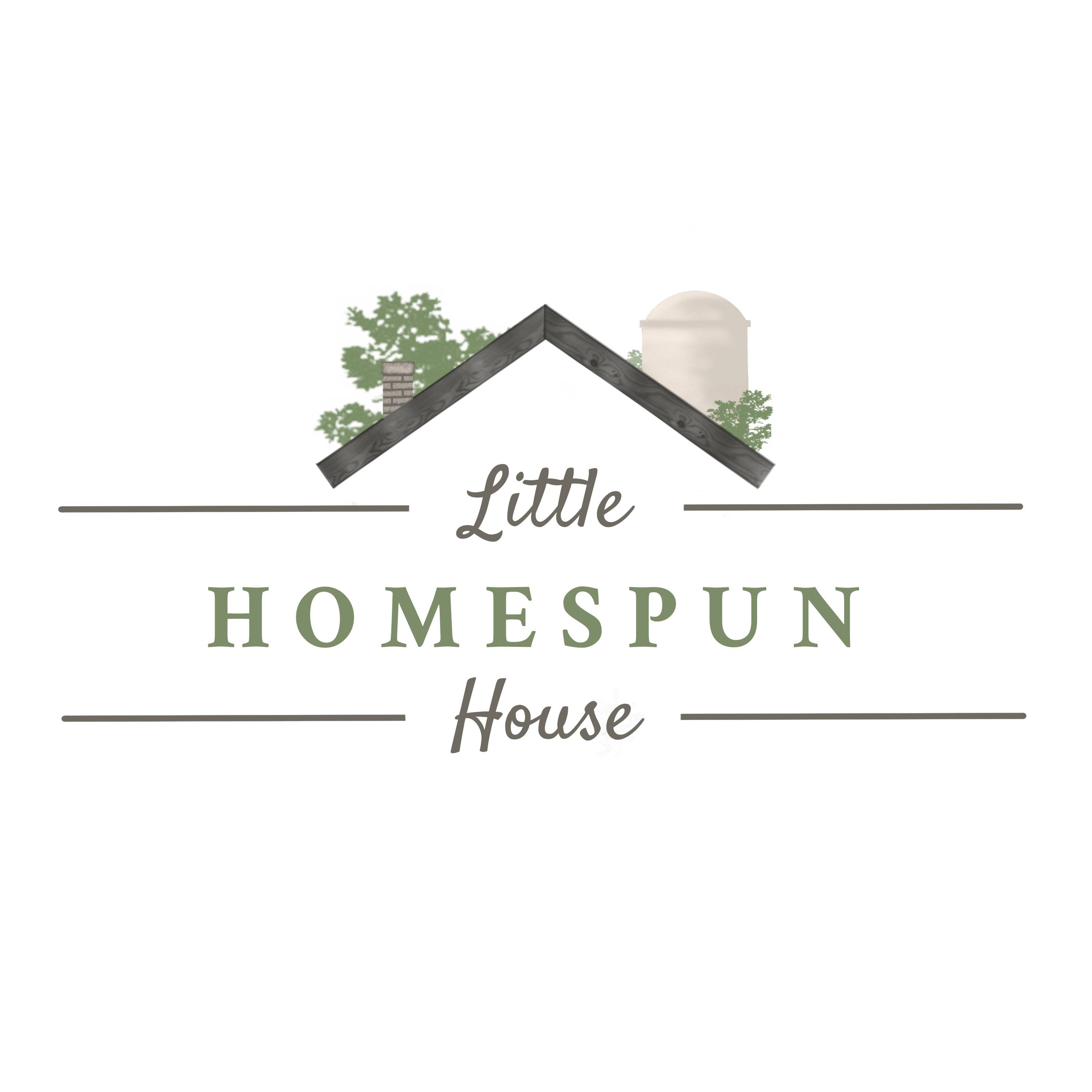 Natural Cleaning Products
This Post contains affiliate links. See our full discloser here.
Cleaning - either you love it or you dread it. It can seem like an endless task, especially with a family. What if though, by cleaning you were contributing to your families well being. By using natural ingredients, as opposed to cleaners with harsh chemicals, you are making your home more of a safe environment for those you love.
I have used natural cleaners for over 10 years and I truly feel they get the job done, are less harsh and definitely less expensive. Plus you can customize your cleaners with pretty labels (I used these ones and printed without the color) and reusable bottles that you actually don't mind leaving out in the open.
So what are some simple natural cleaning recipes you can make at home?
TUB & TILE CLEANER
8oz glass bottle with spray nozzle
1/4 c. Dr. Bronner's Sal Suds
(or you can use blue Dawn if you have that on hand, which is a safe alternative)
3/4 c. Vinegar
4 drops Lavender essential oil
4 drops Tea Tree oil
4 drops Lemon essential oil
4 drops Peppermint essential oil
ALL PURPOSE CLEANER
8oz glass bottle with spray nozzle
1 tbsp. Vinegar
10 drops of essential oil (my favorite is Peppermint)
1 tbsp. Castile soap (I use Dr. Bronner's)
Fill bottle with distilled water
I used these amber glass bottles to put my cleaner in.
TOILET BOWL CLEANER
(This you make at time of use. Do not save in bottle as the baking soda solidifies at the bottom)
1/2 c. Baking Soda
10-15 drops Lavender essential oil
10-15 drops Lemongrass essential oil
1 c. Vinegar
Let it sit in toilet bowl at least 10 minutes. Proceed to clean.
WINDOW CLEANER
8oz glass bottle with spray nozzle
3/4 c. Vinegar
1/4 c. Water
5 drops of essential oil (lemon, grapefruit, orange or lime are a refreshing scent)
Happy "clean" cleaning friends!!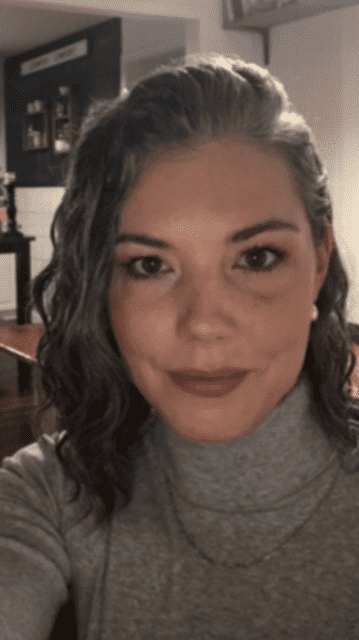 About the author
Kelly Raabe
Kelly and her husband are raising two teenage boys and a toddler girl on an old 200 acre farmstead. They value providing food from the land for their family, such as venison, goose, duck, fish and their garden harvest. They own their own business and try to teach their children the value of hard work.