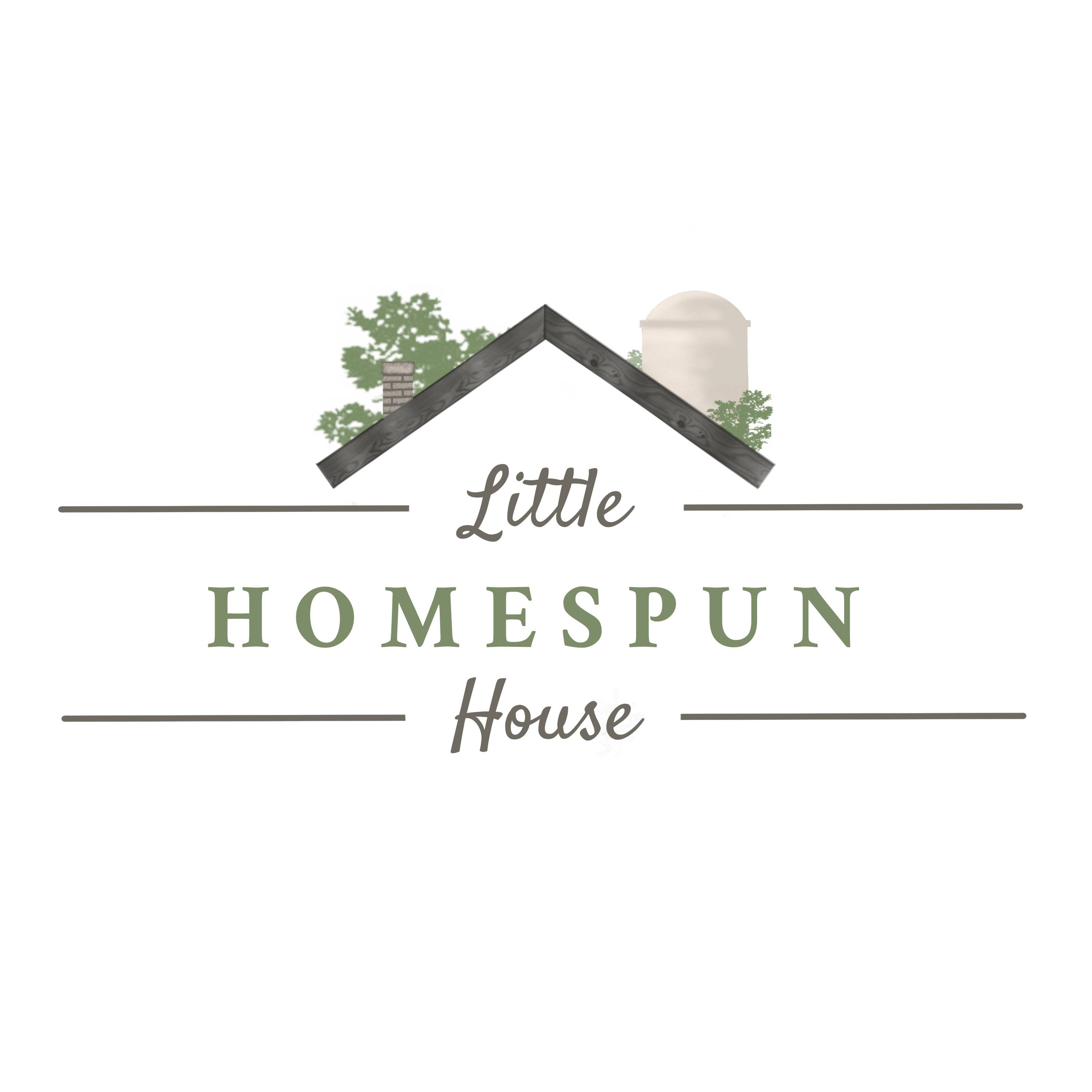 The Mantle….we want it so bad, but when we get it we don't know what to do with it and it just sits there, a lonely chunk of wood. All joking aside, this mantle has been very difficult for me to style.
To be honest is has basically had nothing on it for a couple of years except a Roku and a small wooden block with a picture of my son on it. Part of the problem is that the TV is too close to the mantle so when you put anything taller on it, it goes in front of the tv.
Second is that when we got the wood from an old barn, we cut it just a bit too short I think, so there is not very much space on the sides of the tv. Nonetheless, I was determined not to have it undecorated anymore. With the coming of spring it doesn't just mean cleaning, but refreshing, reinvigorating, changing, decluttering and decorating.
I was already starting with a clean slate, or wood you could say, so I didn't need to clear anything off. That's how I like to begin any restyling. The first thing I did was move the tv up so that it was more centered between the mantle and the ceiling. I would recommend at least 8-10 inches from the mantle to the tv. I had only 5 ¼ inches, which definitely was not enough. Moving it up gave me so much more room to play with.
Next I looked for some inspiration. I was going for a very simple old English look, at least that's what I had in my mind. Here is an idea I saw on Pinterest from The Wild Decoelis that really spoke to me.
Notice the very simple candle holders, the neutral pottery vases and the branch like stems. That is the look I wanted to achieve. I looked around my house to see what I could use.
I previously thrifted these two candle holders for $2 and I think they work for now. I would like if the one was a bit taller but that's ok.
Now for the vase. I had an old white vase with writing on it and decided that I could get the look I wanted just by giving it a quick couple of coats of Country Chic paint. I used the color licorice. I added some small branches of very tough burdock burs, which sadly got all stuck in my hair and I had a real time getting them out, losing a great deal of hair in the process. But, I am happy to say that it didn't cost me any money, and I achieved the look I was going for.
I found some other items I thought would work in keeping with my black/gold/wood scheme.
Now to put it all together. I did try some other items, but they just didn't work. I think that is the key. See what you have, and play around with it until you are happy. Are you ready for the final reveal?
I am happy with the result. It was a simple and inexpensive change. It is so great to have more space to work with and I am excited to be able to change out the décor for different seasons.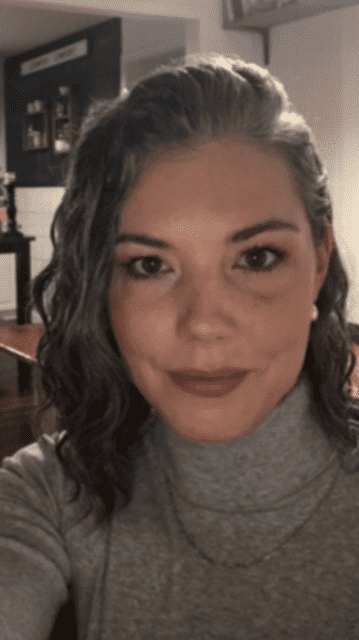 About the author
Kelly Raabe
Kelly and her husband are raising two teenage boys and a toddler girl on an old 200 acre farmstead. They value providing food from the land for their family, such as venison, goose, duck, fish and their garden harvest. They own their own business and try to teach their children the value of hard work.