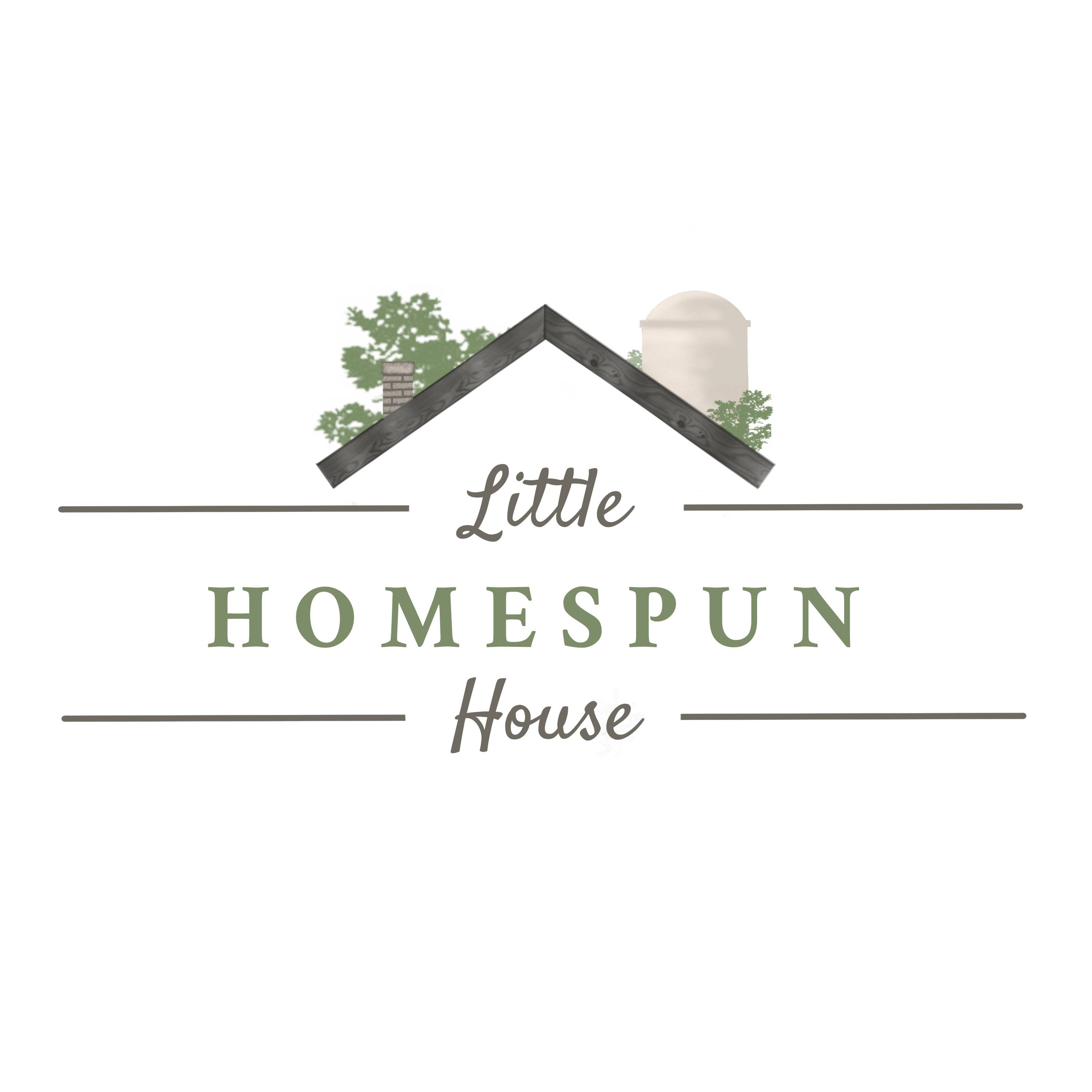 Kitchen Storage Ideas 5 Simple ways
A place for everything, and everything in its place
Sometimes that's easier said than done, right? But I'm hoping with these 5 simple suggestions it will help you get a better idea on how you can organize your kitchen!
LARGE WOODEN CRATES
I have three of these. One for cookie sheets and platters, one for baking ingredients, and one for pasta, rice and other dry goods not kept in the cupboard. Keep your eye for these at yard sales, flea markets, antique stores or your friends barn.
WIRE BASKETS
Not only are they pretty, but they can showcase some of your pieces that would otherwise not make as much punch if they were on their own. As you can see here, the wire basket displays my pottery mugs and also protects them from accidentally falling off the shelf. I also use two other wire baskets with cloth liners, one as a makeshift junk drawer and the other for snacks and treats.
COOKIE JARS/CROCS
I feel like this one is a given, but using an old cookie jar (lid previously broke so can't be used for cookies anymore) to display and keep at hand your cooking utensils. You could use so many items for this. An old watering can, an old croc pot, a big mason jar, or even a wooden vase.
SHELVES
Whether you have open shelves or individual shelving units or a small apothecary cabinet, use it to display things you love and use often. I quickly made these little wooden shelves/boxes which now hold things like coffee mugs, chia seeds, honey and steel cut oats. There's no reason everything has to be hid away at a cupboard. Put out what makes you smile!!
RODS
Lastly in my kitchen I put up a small rod above my sink and in front of the window. This keeps within reach things I use every day, like scrub brushes and measuring cups and spoons. Also, I have a dwarf umbrella tree which seems to like hanging there, which I enjoy looking at while I scrub those dishes.
Once again, your storage solutions don't have to be perfect, but just practical and works for you.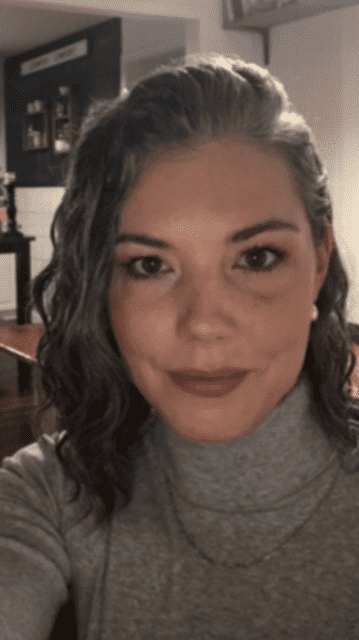 About the author
Kelly Raabe
Kelly and her husband are raising two teenage boys and a toddler girl on an old 200 acre farmstead. They value providing food from the land for their family, such as venison, goose, duck, fish and their garden harvest. They own their own business and try to teach their children the value of hard work.