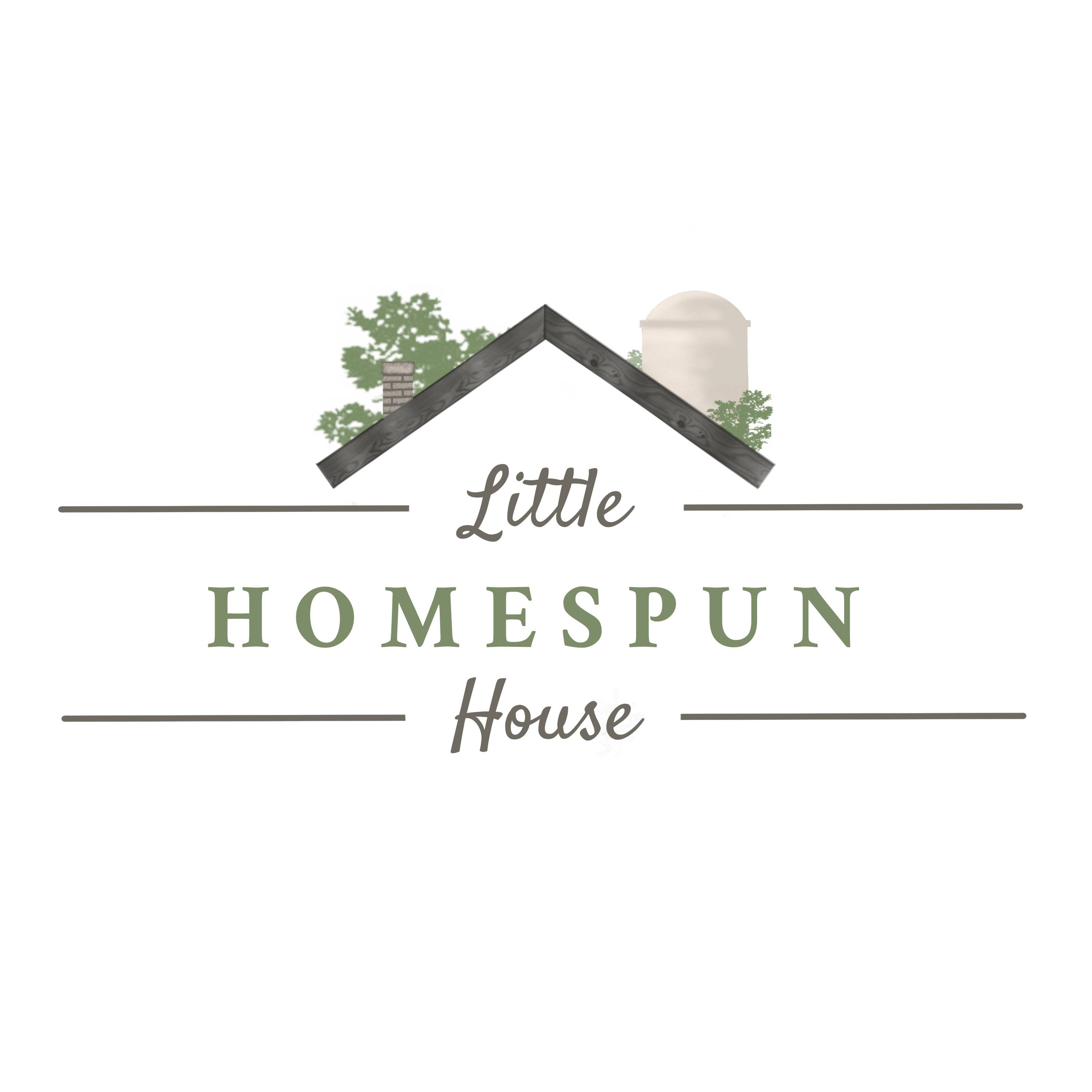 Farmhouse Oatmeal Date Cookies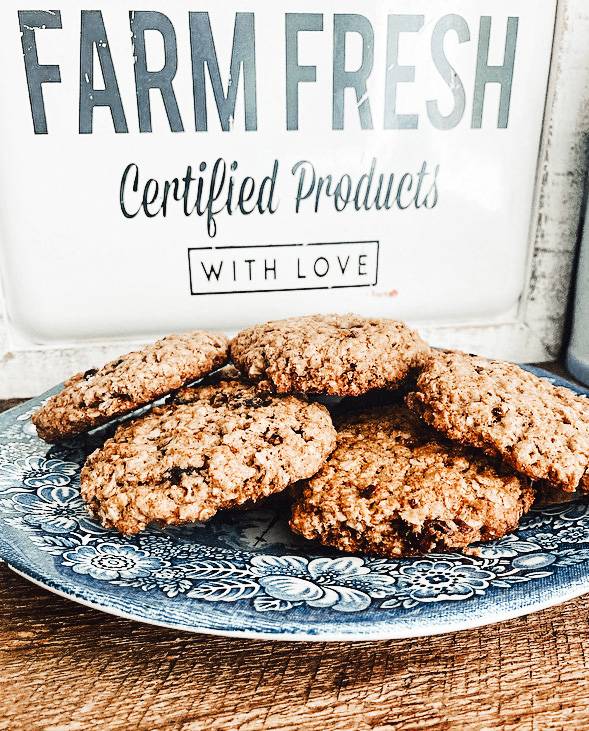 Welcome back to our Farmhouse Kitchen! It's bright and early here on the farm. I love getting up just when the sun is rising and hearing the birds singing away as I sip on a cup of coffee. I also love having a good batch of cookies always on hand in the cookie jar for when the mornings are busy with chores. Anyone else just love keeping the cookie jar always filled?
Although, cookies do NOT last long in my house at all haha. Anyway, today I wanted to share with you a basic yummy oatmeal date cookie recipe that is always a hit for a quick grab and go breakfast or an easy treat for when company is stopping by and you want something to offer.
Enjoy!! And don't forget to get the kiddos involved in helping too.
Farmhouse Oatmeal Date Cookies
1+1/2 cup whole wheat flour
1 tsp. of baking soda
1 tsp. of cinnamon
pinch of nutmeg
1 tsp. of sea salt
1 cup of brown sugar
3 cups of old fashioned oats
1 cup of butter
2 eggs
1 tbsp. of vanilla extract
1 cup of finely chopped pitted dates.
Preheat the oven to 350 deg. F. In a large bowl mix the flour, oats, sugar, baking soda, cinnamon, nutmeg and salt. Add the softened butter, eggs and vanilla. Fold the wet ingredients into the dry ingredients until well blended. Then fold in your dates until evenly spread into the mixture. Grease a cookie sheet. Roll 1 inch balls of the cookie dough in your hands and put on the cookie sheet. Keep cookies about 2 inches apart. Once the cookie sheet is filled, press the dough balls down with a fork to flatten. Bake cookies for 10-12 minutes until they are golden brown. Allow cookies to cool before serving.
You can find the printable recipe here.
About the author
Jodie Rhodes
Jodie is raising her daughter with farm life in their surroundings. Her biggest goal is to make sure her daughter knows where her food comes from, and provide the best nutrition she possibly can. Milk cows to provide all the dairy products for her family, and meat animals to fill their freezer. Each day is filled with trying to live the frugal old fashioned lifestyle that she admires.