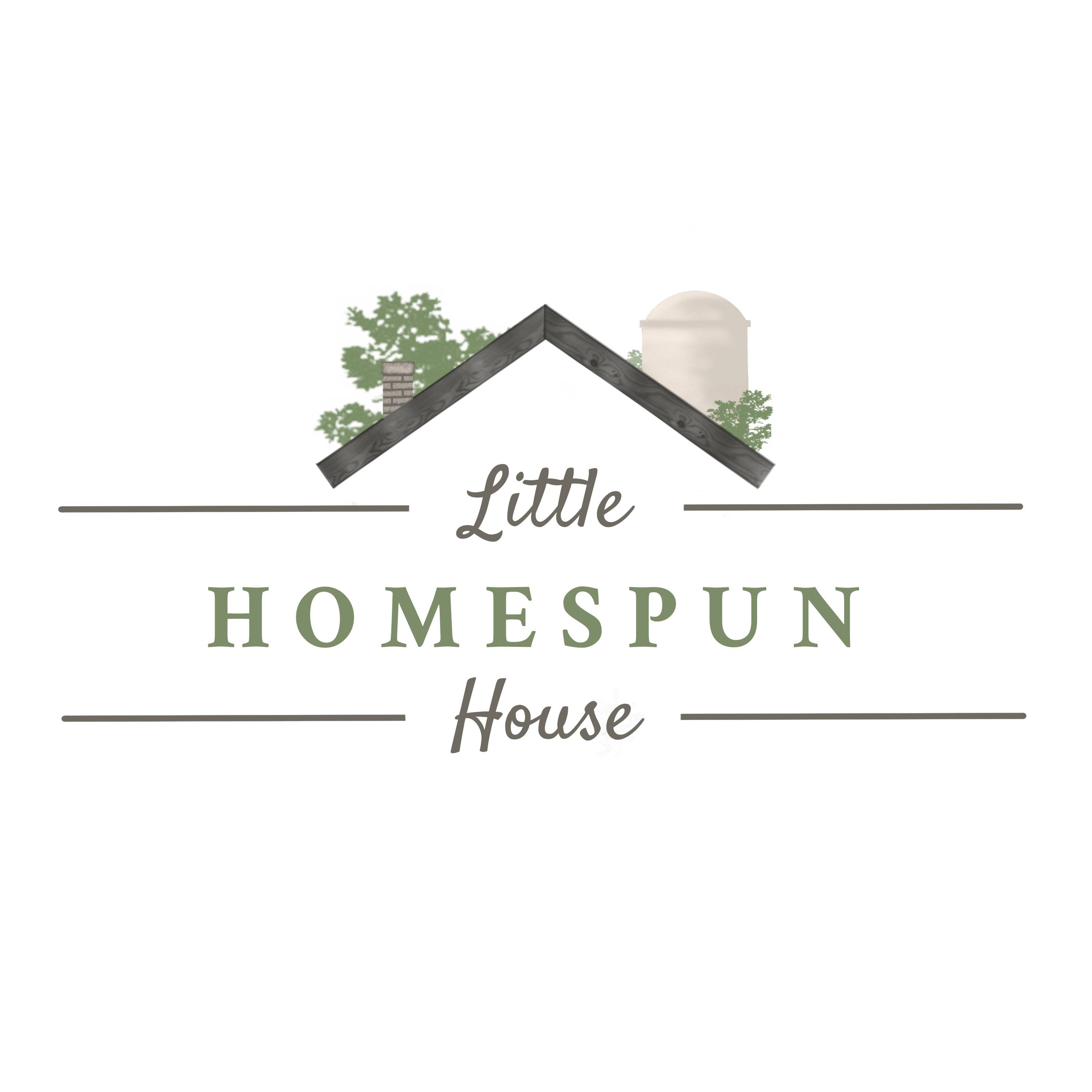 Country White Bread Recipe
This Post contains affiliate links. See our full discloser here.
Making bread is kind of a new experience for me. A few months ago my mom taught me how to make it and ever since I have been trying to make it every week. For me the whole process is enjoyable....mixing....kneading....watching the dough rise....and most importantly the smell of it baking and the comforting taste of it warm with butter. I am not sure if anything else can compare. It somehow brings me back to when I was a little girl. My mom would turn on the oven, open up the door and pull up a bench, close but not too close. She would give me my supper and let me eat it there in front of the warmth and coziness. It is that same kind of feeling for me when I take that first bite, it is all infused with a warm memory.
Today I want to share with you this very simple White Country Bread Recipe. Like I mentioned this is new for me so I am not an expert bread maker. I am just going to share with you the process I used. Feel free to follow along with the steps and in the end enjoy this homemade comfort.
First you will need to gather the supplies. You will need one large bowl, one medium bowl, a wooden spoon, measuring cups, measuring spoons, yeast, warm water (temperature in recipe), flour, sugar, salt, and oil.
Next put 2 tbsp. of yeast in the medium bowl, 1 tbsp. of sugar and 1 cup of water pre-heated anywhere from 95-110 deg. F. Let this sit covered for 10 minutes.
Meanwhile in the large bowl put 1/2 cup of white sugar, 1 tbsp. of salt and 8 cups of flour. Mix together. Once the yeast has risen add it to the flour mixture along with 3 cups of room temperature water and 1/2 cup of oil. Mix together 40 strokes using your wooden spoon, paddle or whatever you prefer.
Allow this to rest for 3-5 minutes. Then knead the dough for 2-3 minutes adding flour if you find the dough too sticky to work with. Form into a ball and put it back into the large bowl, cover it with a cloth and allow to rise for 1 hour.
I use this wooden dough bowl
After the hour place the dough on a floured surface or marble board/countertop which eliminates the need for flour. Shape into a roll. Cut into 3 equal parts, knead each section and place each part into a greased bread pan. You could use shortening, butter or cooking oil. Cover again with the cloth and let them rise for another hour.
Bake at 400 deg. F for 23 minutes. (please see notes on the recipe card for this)
Remove bread from pans onto a wire rack to cool.
Enjoy! Feel free to print off the recipe here.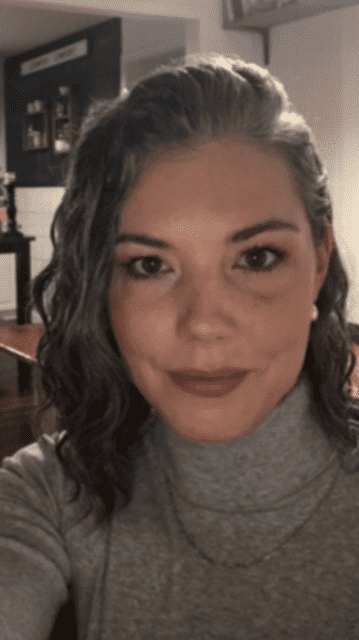 About the author
Kelly Raabe
Kelly and her husband are raising two teenage boys and a toddler girl on an old 200 acre farmstead. They value providing food from the land for their family, such as venison, goose, duck, fish and their garden harvest. They own their own business and try to teach their children the value of hard work.