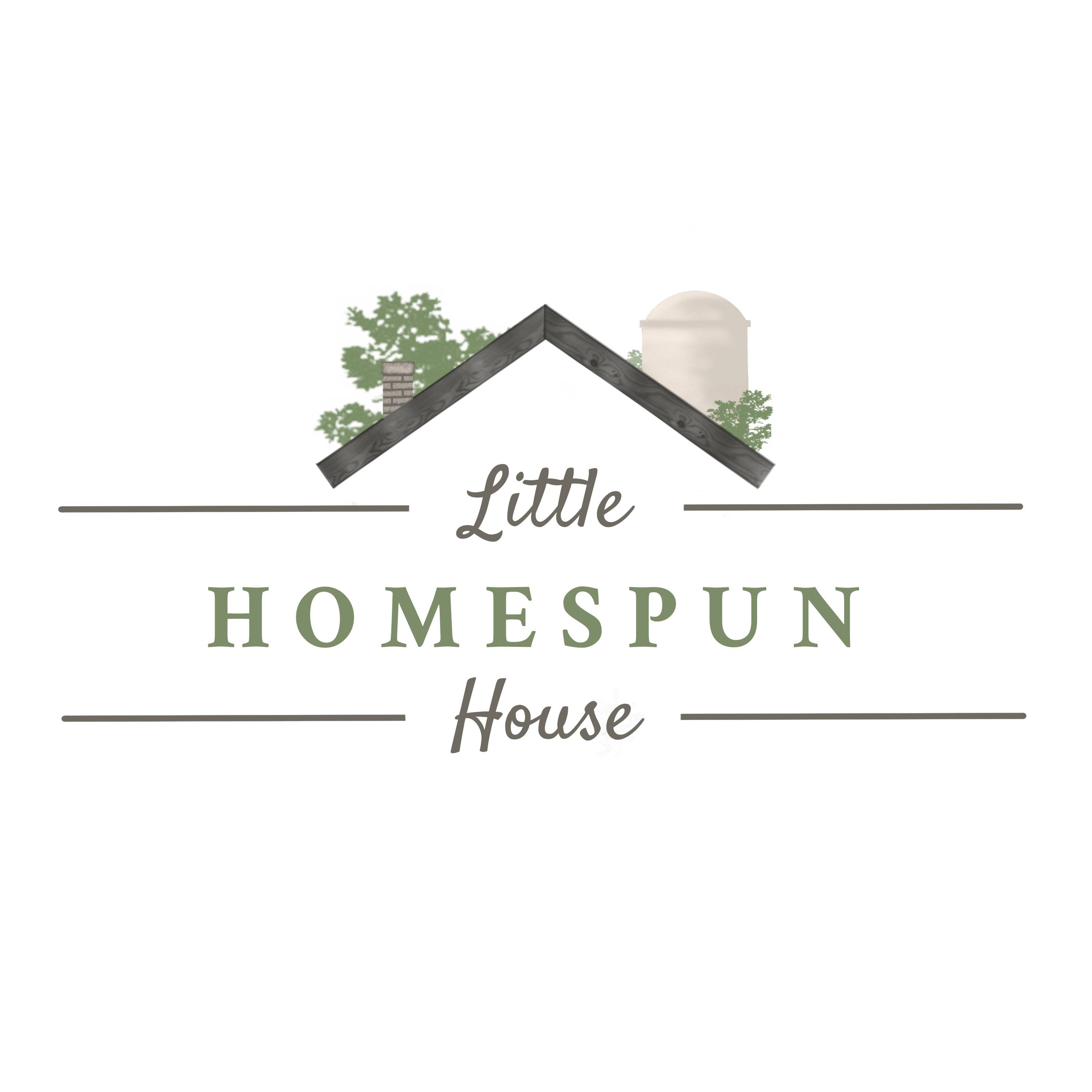 These days it can be a real chore to find wall art at an affordable price and in the style you are actually looking for. When it comes to larger art pieces that make more of a statement it can be especially expensive. This was the trouble I was having when I tried to find art for my dining room and bedroom. Everything was so expensive and still not the look or style I was going for. That is when I started to browse for antique looking landscape paintings online and came across a variety of prints on Etsy that were exactly what I envisioned. I especially was drawn to the Country Landscape Painting from Heirloom Print Shop and the Vintage Gallery Wall Print Set from North Prints
Above are the prints I decided on. I loved the touches of soft green and the feeling that these were collected over time. I bought the pdf's and downloaded them on my computer. The gallery set was $20 and the single landscape painting was $7. These come in a variety of sizes from 5"x7" to 24"x36" which is perfect when you are looking for a specific size.
Then I sent the prints to Staples (my local print shop) and asked them to print the single landscape in a 24"x36" size on poster paper with a matte finish (This cost $29) and the gallery set with 2- 11"x14", 2- 5"x7" and 6- 8"x10" on premium photo paper (this cost $45). The first time I didn't specify that I wanted the large poster done without a white border so they reprinted for me and I got to keep both copies and gift one to my friend.
Next was to find frames and for me this was a real fun part, a hunt if you will. I had to make a couple trips to my local thrift store to find frames that I liked and with different finishes. I found 10 frames for approximately $2-$3 each. Most of them were wood with similar tones while others were metal with decorative edges for that collected look. As for the large frame for the 24"x36" print I happened to already have one that I wasn't using that I bought previously from Michaels. It was slightly too new looking so I roughed it up with some sandpaper.
I arranged the thrifted frames for the gallery set first on the floor. I wanted the overall width to be 44"x42" with 3" gaps between most frames. Then I found the center of my headboard and measured and marked 22" in each direction. These were my two edges. I used my one edge to measure the length of 42" and left approximately the same distance between the ceiling and the top of the headboard. Once I had these measurements marked I started with the 4 corner frames and filled in the rest with 3" gaps. I must admit I had to move a few and fill some nail holes because it just didn't look right but that's ok and in the end it was pleasing to the eye.
This was a very fun project and I was happy that I found what I had hoped I would find in the way of art for my dining room and bedroom. Here is the breakdown of the total cost.
1 large 24"x36" pdf, print and my own frame =$36
10 pdf's in a variety of sizes, prints and 10 thrifted frames =$85
Total cost to provide large art for two rooms =$121
I think this is a fair price for getting exactly what I wanted and made the impact I was hoping for. Even though I had to make a couple trips to the thrift store for frames this was no hardship as I love thrifting and I feel like it saved me the headache of looking for what I probably would have never found at my local stores.
Has anyone else bought art for their home this way? Let me know in the comments. I hope this inspires you all to find art for your home in your own personal style at an affordable price.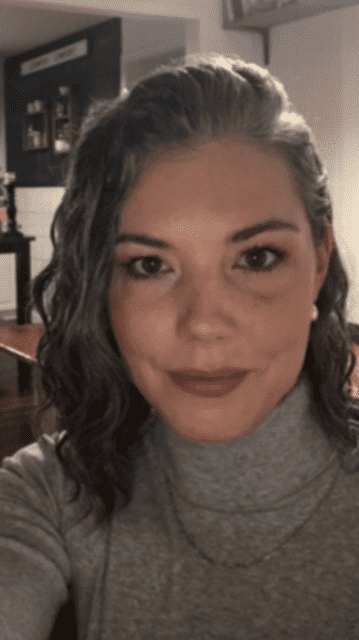 About the author
Kelly Raabe
Kelly and her husband are raising two teenage boys and a toddler girl on an old 200 acre farmstead. They value providing food from the land for their family, such as venison, goose, duck, fish and their garden harvest. They own their own business and try to teach their children the value of hard work.